About CDOBloggers Network
CDOBloggers, Inc. or the Cagayan de Oro Bloggers Incorporated, is a group of bloggers in Cagayan de Oro City and Northern Mindanao that enjoys the camaraderie offline among mostly online people in their daily life and organize to create positive change for Cagayan de Oro and the Island of Mindanao. It is registered with the Securities and Exchange Commission (SEC) as a non-profit organization. The composition of the members are mostly Bloggers and Social Media Practitioners in CDO and Northern Mindanao.
One of our mission is to create positive change by promoting the city of Cagayan de Oro and the entire island of Mindanao as a peaceful and thriving place in this part of the world through social media to share the positive experience we enjoy as people who is living and having a great life in this part of the world in contrast to the mostly negative perception that people only heard or read and have not yet visited the place.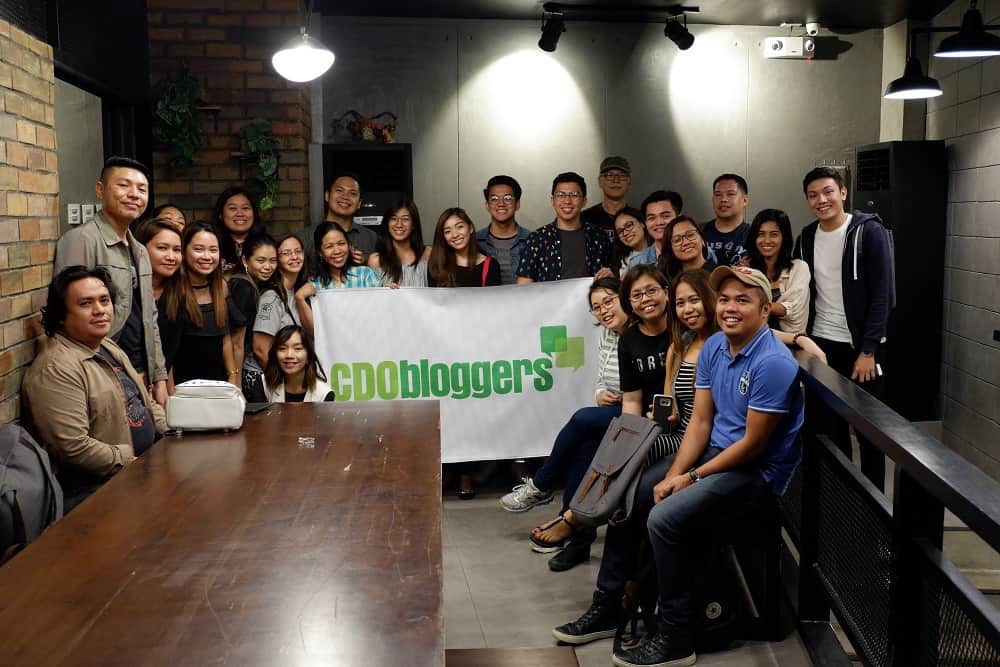 CDOBloggers started on November 8, 2008, in a gathering at Mindy's Restaurant in the Divisoria area in the city.
The gathering was initiated by Chiq Montes which invited me, Richard Badlisan, Rob Gunayan, Runel Pequiro, Ding Aban, Bang Agbon now Bang Agbon Aban (because of CDOBloggers na developed 🙂 and among others who attended that event.
Bloggers from other parts of the Philippines and especially here in Mindanao want to have the 3rd Mindanao Bloggers Summit be held here in Cagayan de Oro and that urged Chiq Montes to gather the bloggers who are located here in Cagayan de Oro to a possible way to form a group and host the 3rd Mindanao Bloggers then.
By 2009 the small core group geared for the hosting of the 3rd Mindanao Bloggers Summit. We registered the group with the Securities and Exchange Commission to become an official group.
The 3rd Mindanao Bloggers Summit was held in October 2009 and was the first biggest project that the group has achieved. It was attended by bloggers from Davao, GenSan, Zamboanga and even from Manila and other parts of the Philippines. It was graced by the Consul General of the U.S. Embassy in behalf of the ambassador.
Backed then there were no invites from establishments and companies around the city, the closely-knit core group just go where ever it takes and blogged about it with a mission to promote Cagayan de Oro to the whole world thru the Internet and tell apart that not the whole island of Mindanao is a war-torn area.
It is a great journey and how CDObloggers came to be on this 10th year anniversary and wish to have more years to come.
By Mike Abonitalla