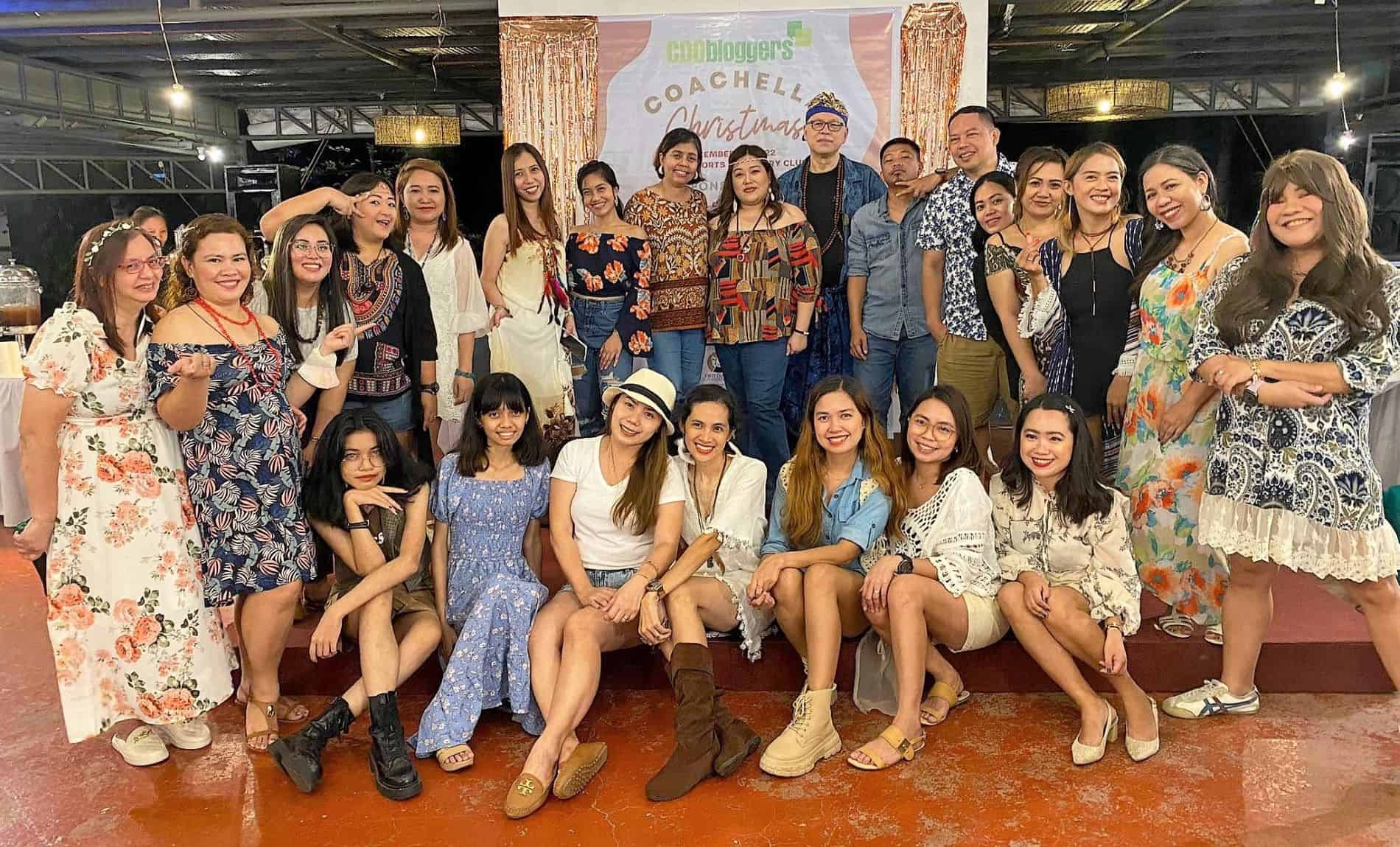 About CDOBloggers Network
CDOBloggers, Inc. or the Cagayan de Oro Bloggers Incorporated, is a group of bloggers in Cagayan de Oro City and Northern Mindanao that enjoys the camaraderie offline among mostly online people in their daily life and organized to create positive change for Cagayan de Oro and the Island of Mindanao. It is registered with the Securities and Exchange Commission (SEC) as a non-profit organization. The composition of the members are mostly Bloggers and Social Media Practitioners in CDO and Northern Mindanao.
One of our mission is to create positive change by promoting the city of Cagayan de Oro and the entire island of Mindanao as a peaceful and thriving place in this part of the world through social media to share the positive experience we enjoy as people who is living and having a great life in this part of the world in contrast to the mostly negative perception that people only heard or read and have not yet visited the place.
Bloggers Outreach
Want us to cover your event? whether business opening, product launching or any other that we can help promote online thru our blog network, contact us.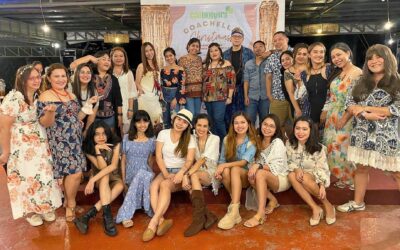 Cagayan de Oro's oldest and most respected organization of social media practitioners elected their new set of officers for 2023 during their annual general membership meeting and Christmas Party held at The Cistern, Xavier Sports & Country Club, Uptown Cagayan de...
Are you a Blogger? Join Us!
If you are a blogger, vlogger, or online influencer based in Cagayan de Oro City or who blogs about our City of Golden Friendship, you're welcome to join us. If you are a newbie or interested to be a blogger, you are definitely welcome to join our group. Click the button below and fill up the form, and we will contact you soonest to meet other requirements to be an official member of the organization.