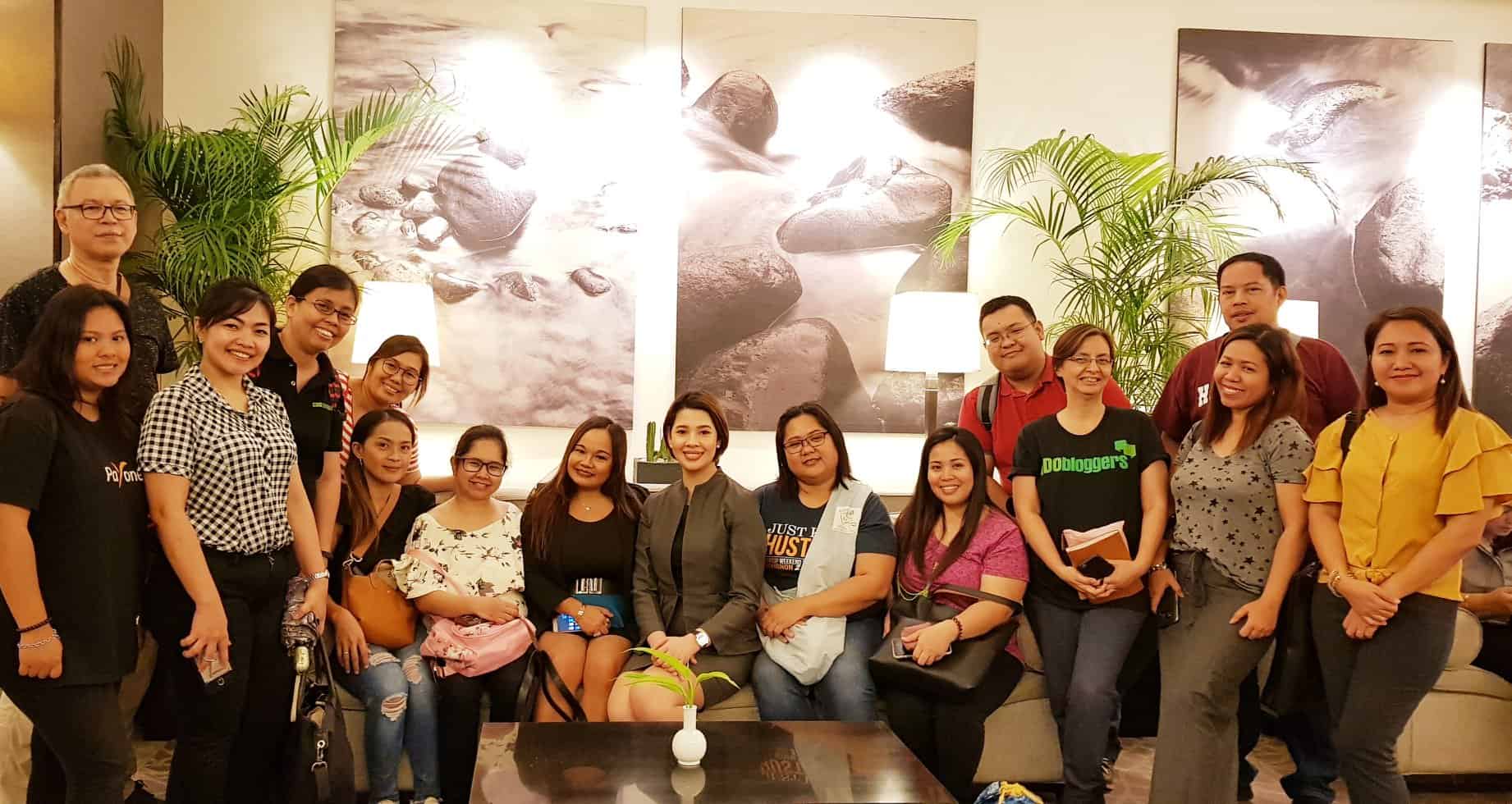 Seda Centrio recently sponsored the CDO Bloggers GTKY Event with the new members held at their Meeting Room last April 30, 2019. It was a meeting of the best bloggers the City of Golden Friendship has to offer. And we have Sales Director Carol Valdez, Eiya Aliñabon Pupos and Hotel Manager Armand Angeles to thank for, for their unfailing and constant support.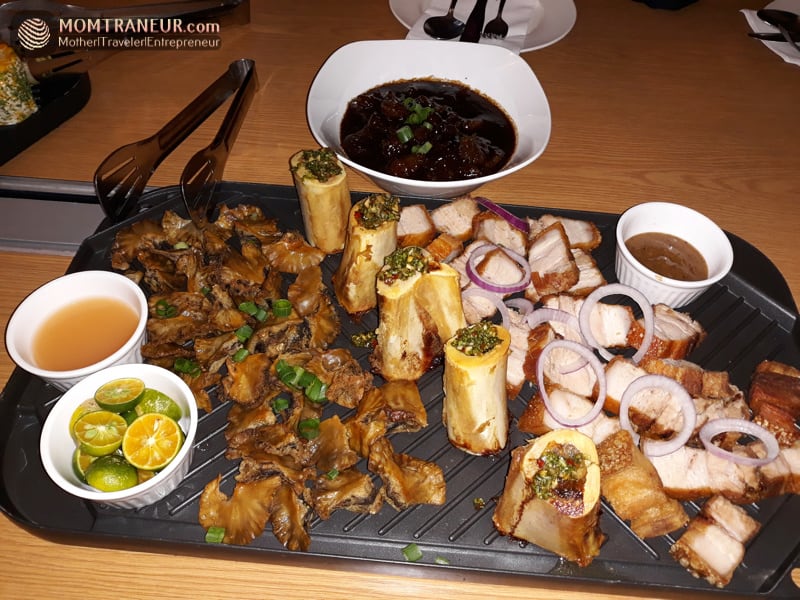 During the event, Seda Centrio's Misto Restaurant presented their newest food offerings of scrumptious dishes — Executive Lunch Sets, Perfect Pairs and Platters that are surely mouth-watering, tasting them all will tickle your senses.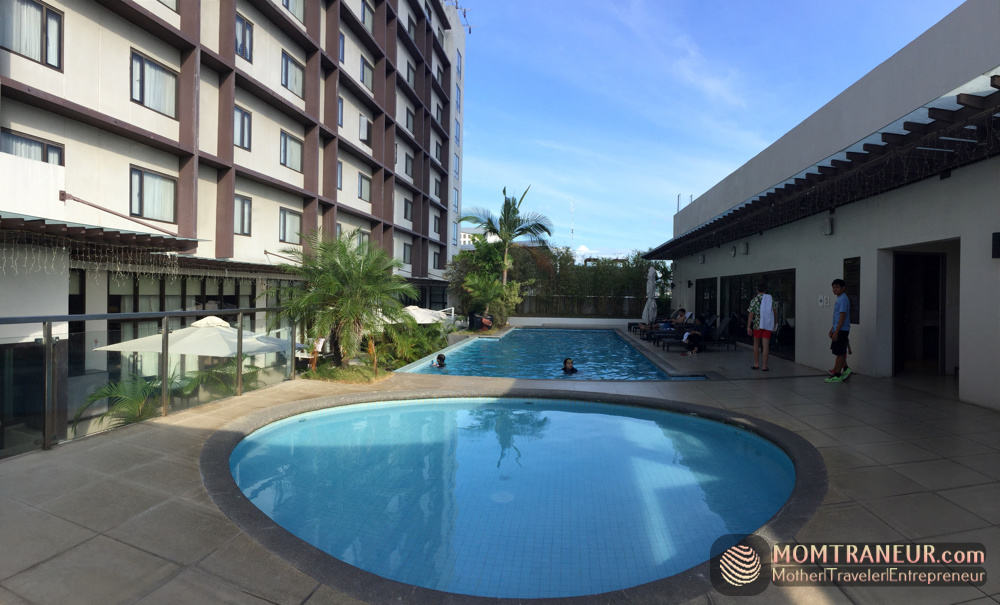 Afterward, the members were toured around their hotel to get a better feel of what it would be like to check-in one of Cagayan de Oro's most posh hotels, from their Premier, Club and Deluxe rooms, to the swimming pool and al fresco dining areas, all the way to their gym.
For more details about this exciting experience, and to know more about their latest Mother's Day promo, you can head to this blog post:
Or watch this VLOG for everything you need to know about Seda Centrio: