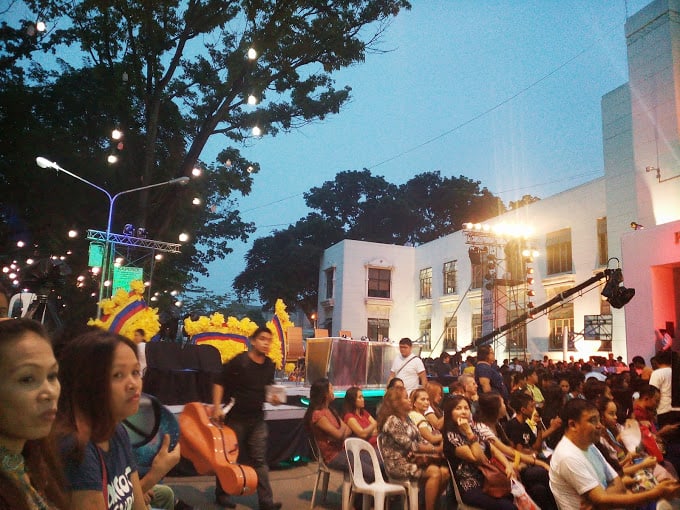 Last night the regional finals of GMA 7 Bet ng Bayan Northern Mindanao was aired on GMA channel 7 on most cable system in Cagayan de Oro and channel 12 on the local airwaves at exactly 9:40 in the evening.
It was a showdown between Cagayan de Oro and Iligan City and if you have watch the show, most of the winners we're from Iligan City or Lanao area. All of my bets won in that show, they are really that good you won't have a hard time giving the scores to the winners.
The winners of the show are all based from the jurors score sheets, there are three categories of talents and when every category was finish they collect immediately the score sheet without hearing the Celebrity Judges gave their comments, probably to have none biased judging of the contestants. The celebrity judges which are composed of Louie Ocampo, Kuh Ledesma and Marian Rivera we're there to give there comments of its contestants but the points system are based from the jurors.
The event was really fun and awesome. It was my first time to experienced a national tv show filming and with me as one of the jurors. I have now learn and experienced how they produce such great shows on national television and I'm very surprised that GMA really bring-in their gears and crew here in Cagayan de Oro just to produced that show.